Shopping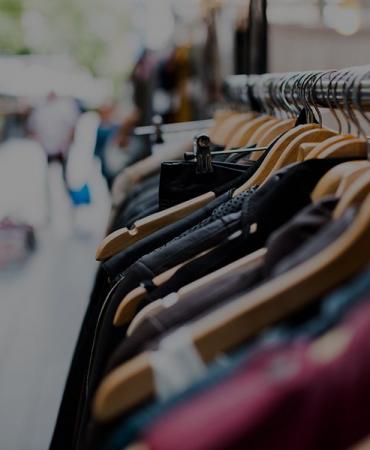 Food Nearby
Dining Options Nearby
Walmart, Aldi, HomeGoods, Ross and more!
Recreation
Camp Pine Woods
Recreation Nearby
The Forest Preserves of Cook County, with nearly 70,000 acres, is the largest forest preserve district in the United States. It receives an estimated 62 million visits each year, providing an escape into a world teeming with wildlife and rich with outdoor recreation and environmental education opportunities. Within its boundaries are rare habitats that offer plant and animal diversity on par with the rainforests of the world. This natural heritage offers something for everyone
Education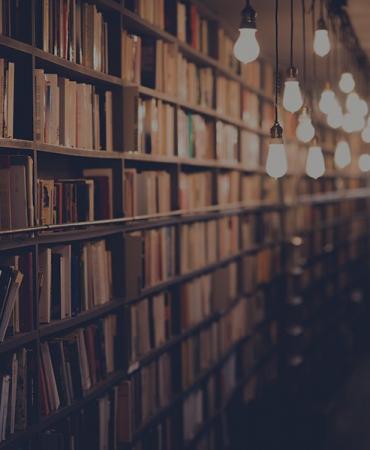 Oakton Community College
Community College Nearby
With more than 2,500 course offerings each term, Oakton Community College offers a wealth of educational options in the heart of Chicago's northern suburbs. From degree programs to noncredit career enhancement and personal enrichment courses, Oakton has something for everyone.